Alumni
Dance Gallery is thrilled to have students seek further education in the dance world. Here are just a few examples of what our students are doing outside the Dance Gallery walls.
Jacobi a former Dance Gallery student and former teacher is getting to do some amazing work with Misty Copland. Here is what Jacobi had to say about her most recent experience with Misty, "Speaking with Misty was rejuvenating. As I'm fighting hard to make a statement to get artists, especially dancers, the recognition and behavior towards professionalism they deserve, Misty highlights a part of my argument that is so valid. Just because you're entering into the arts doesn't mean it has to be your profession. It should enrich your life. You can't expect clients in this industry to take your craft seriously without a genuine passion for the art." Looking forward to seeing what else Jacobi continues to accomplish.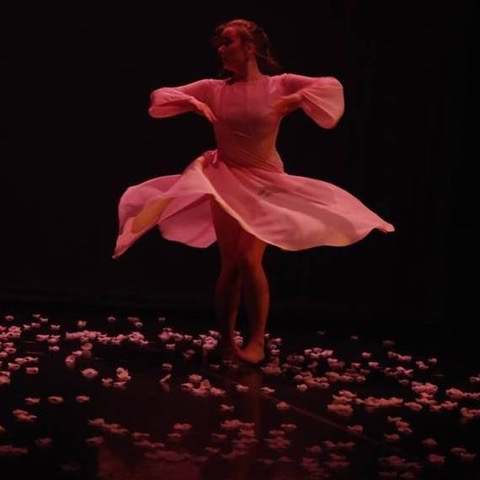 Lizzie was first enrolled at Dance Gallery back in 2000 when she was three years old. It was at Dance Gallery where she found her love for movement. While at Dance Gallery she had the opportunity to complete Cecchetti Grades I-VII under the instruction of Jackie Pederson-Kriens and Jessica Rooney, perform in multiple Dance Gallery productions, and study at the Cecchetti Council of America Summer Intensive twice. Unsure of whether or not to pursue dance in college, the answer became clear during her gap year after highschool when she discovered bellydancing classes in Costa Rica. She is now at the University of Montana pursuing a B.A. in Environmental Studies with a focus in Sustainability and a B.A. in Dance.
Photo: William Munoz
University of Montana's Dance New Works 2017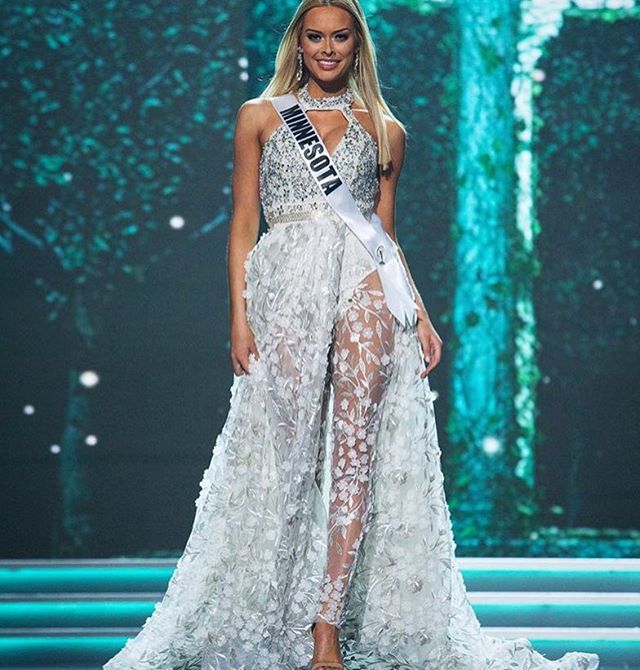 Meredith is Miss Minnesota USA 2017 in the Miss Universe Patent and Miss South Dakota 2014 in the Miss America Pageant. Meredith was the 2nd runner up in the 2017 Miss USA Pageant!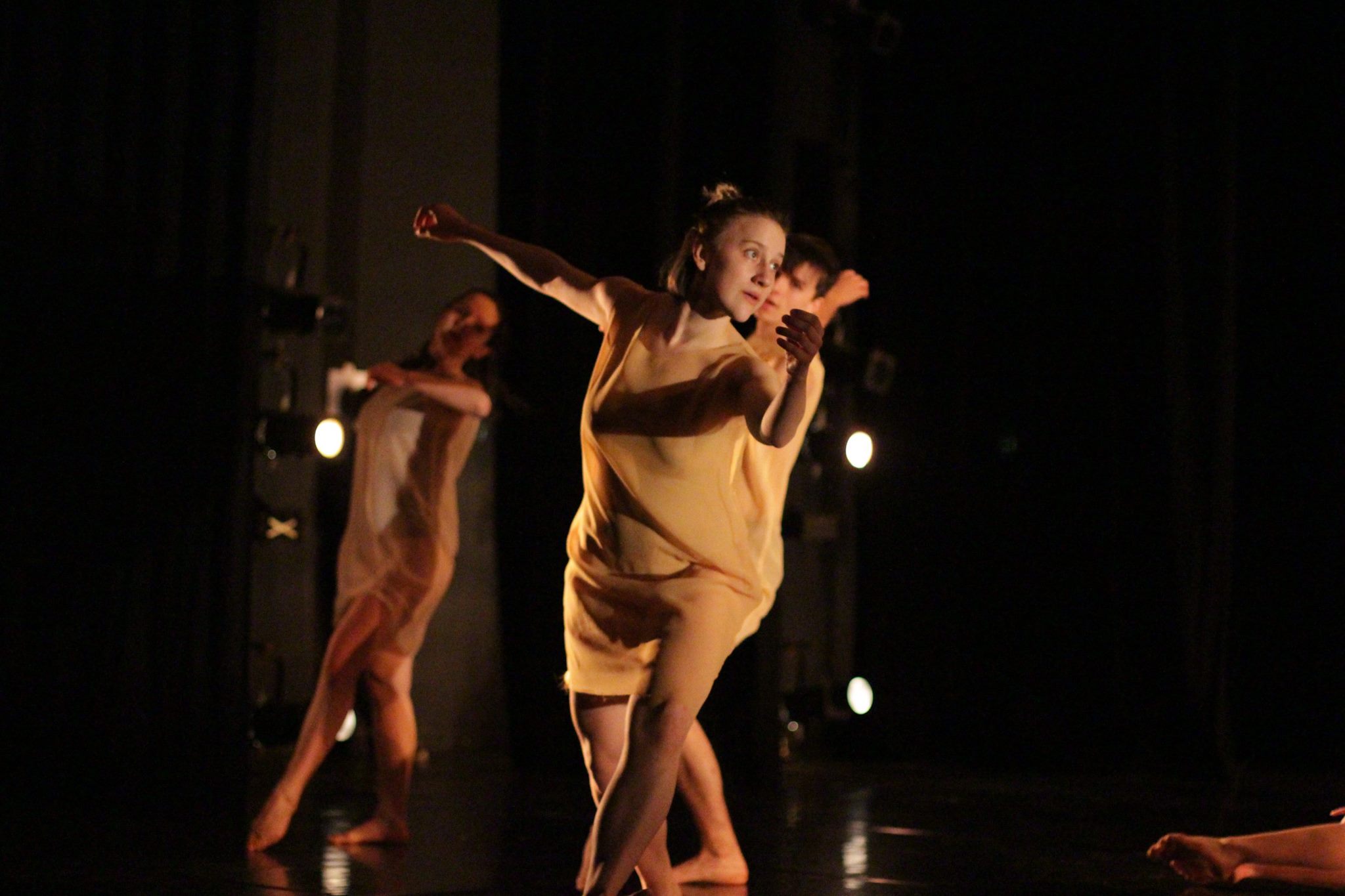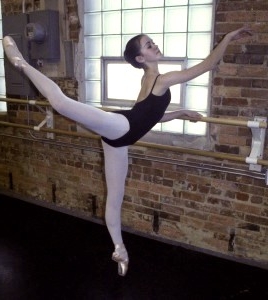 Maddie left Sioux Falls at the age of 13 to study ballet at the Rock School in PA. She spent two years studying with other dancers from all over the world. Her most recent training was from the Gelsey Kirkland Academy in New York City. She was lucky enough to work daily with Ms. Kirkland who was a a past principal dancer of New York City Ballet and American Ballet Theater, partnering with Mikhail Baryshnikov. Maddie's summer training included Chatauqua Summer Intensive, Ellison Ballet in New York City and others. Maddie has also participated in the Youth American Grand Prix making it to the Finals in New York City.
Ryan now dances with Canada's Royal Winnipeg Ballet. Since joining the Royal Winnipeg Ballet School Professional Division in 2008, he has performed in company productions such as Giselle, Moulin Rouge – The Ballet, The Sleeping Beauty and Nutcracker.
Now part of the corps de ballet, Vetter is slowly on the rise, reaching for the stars and continuing to push himself ever further. Here, he shares his story with Dance Informa.